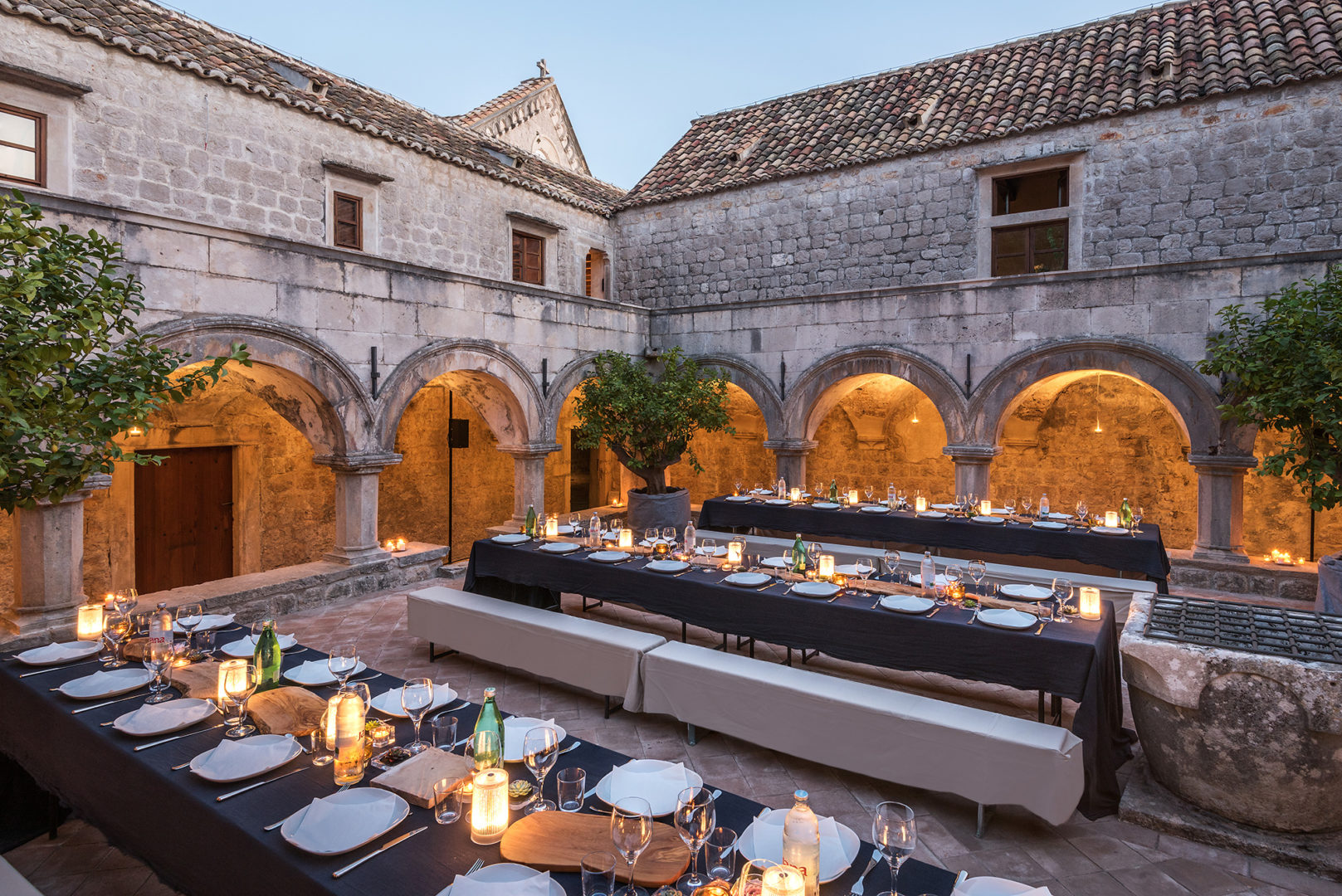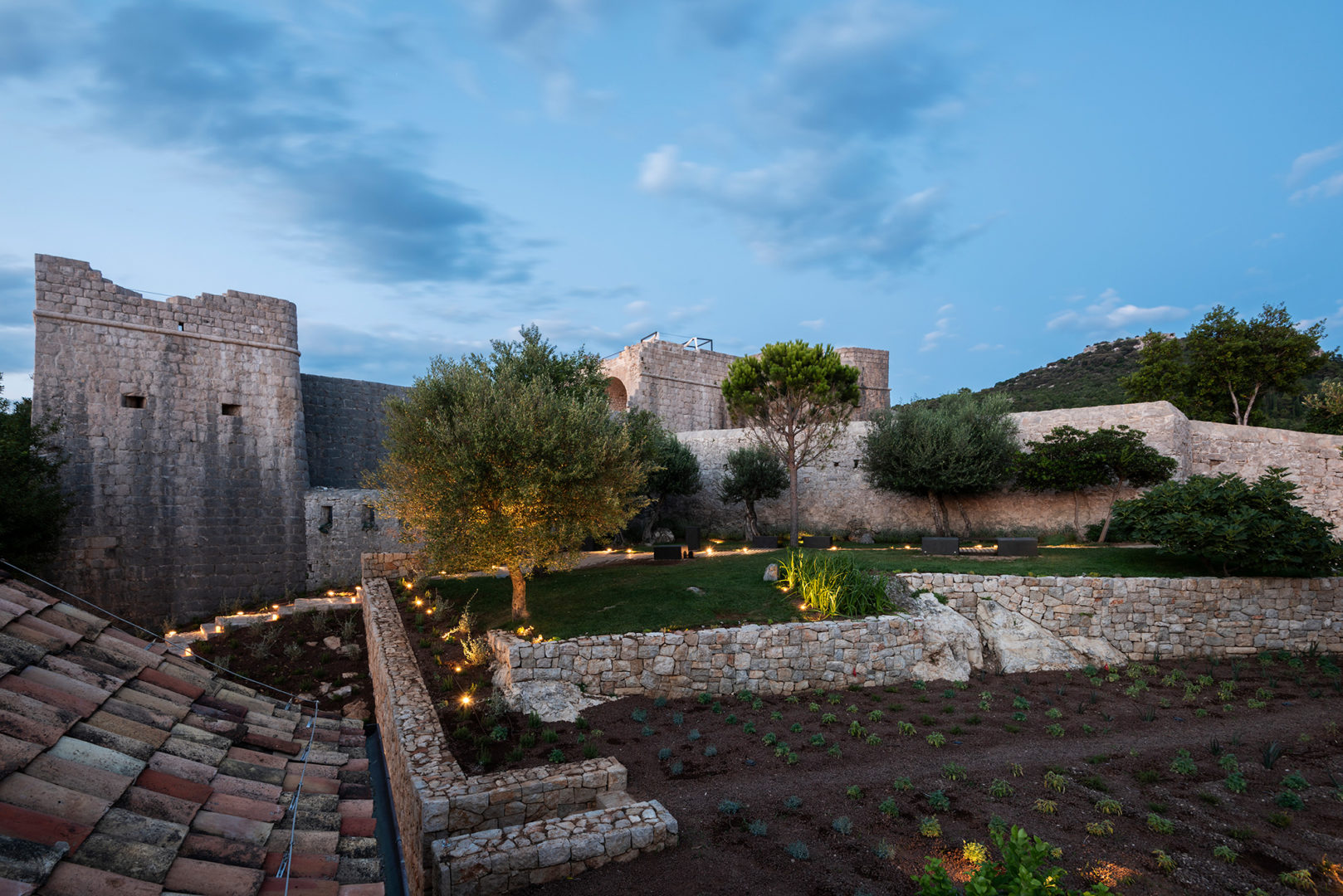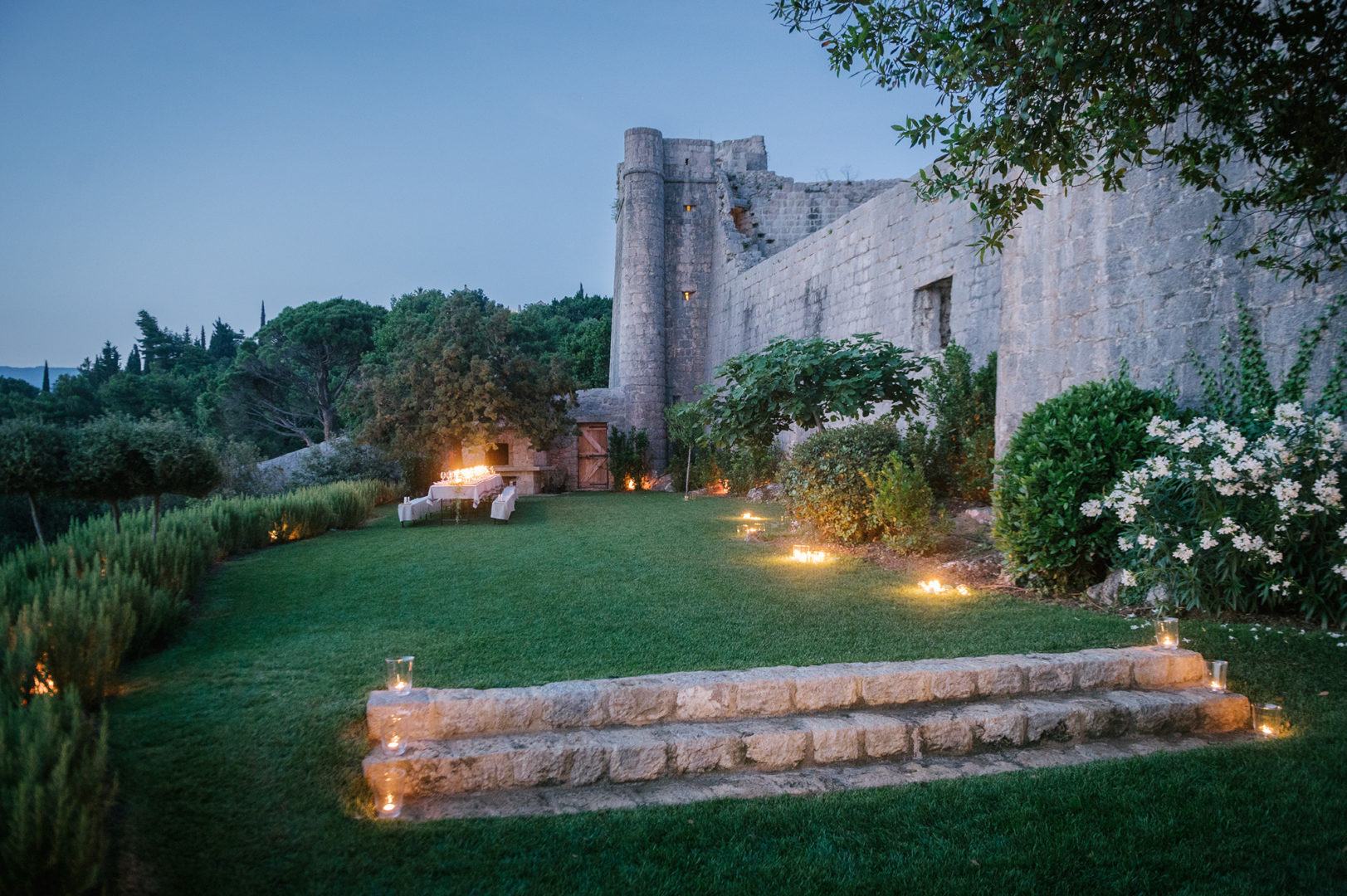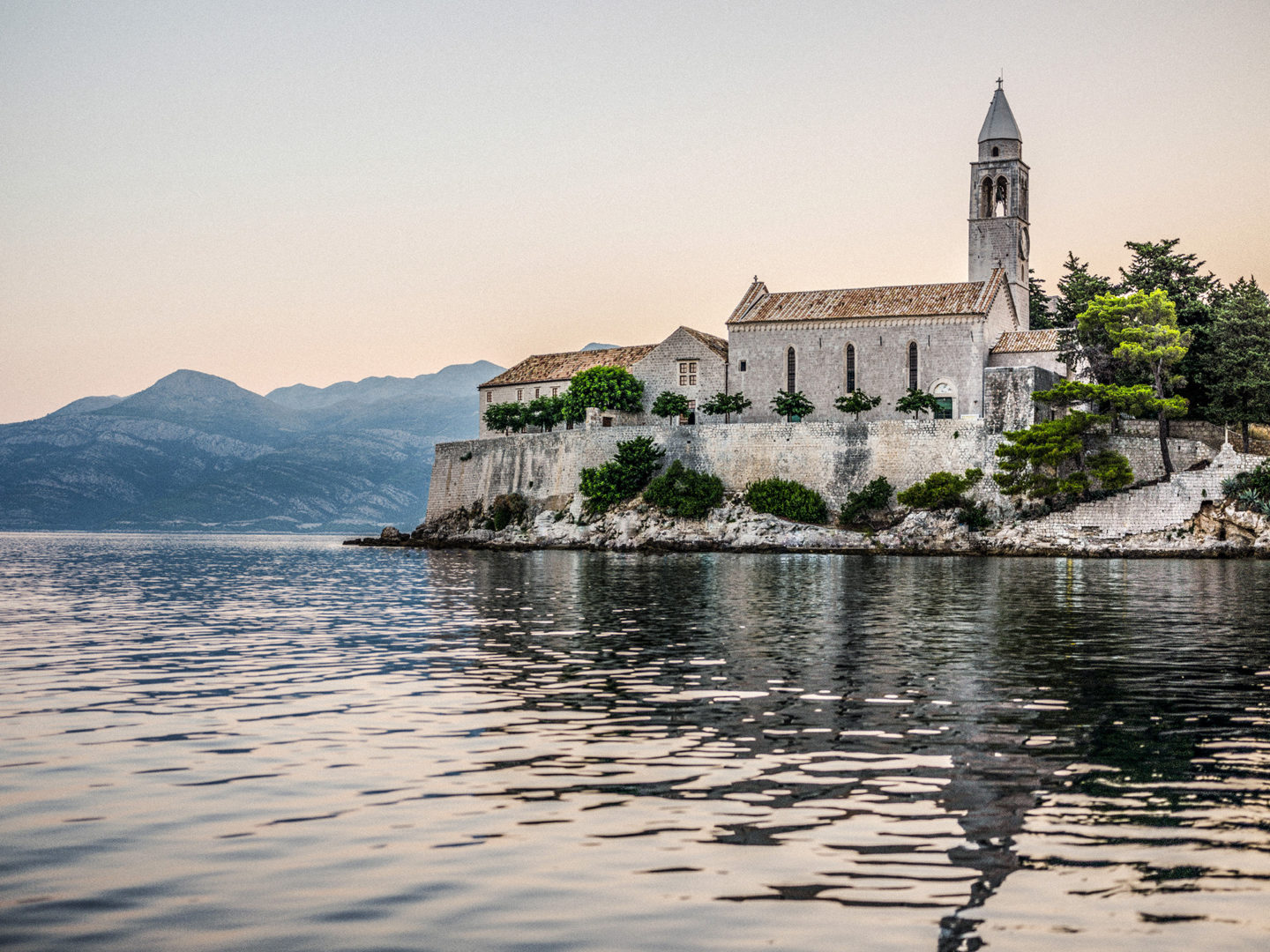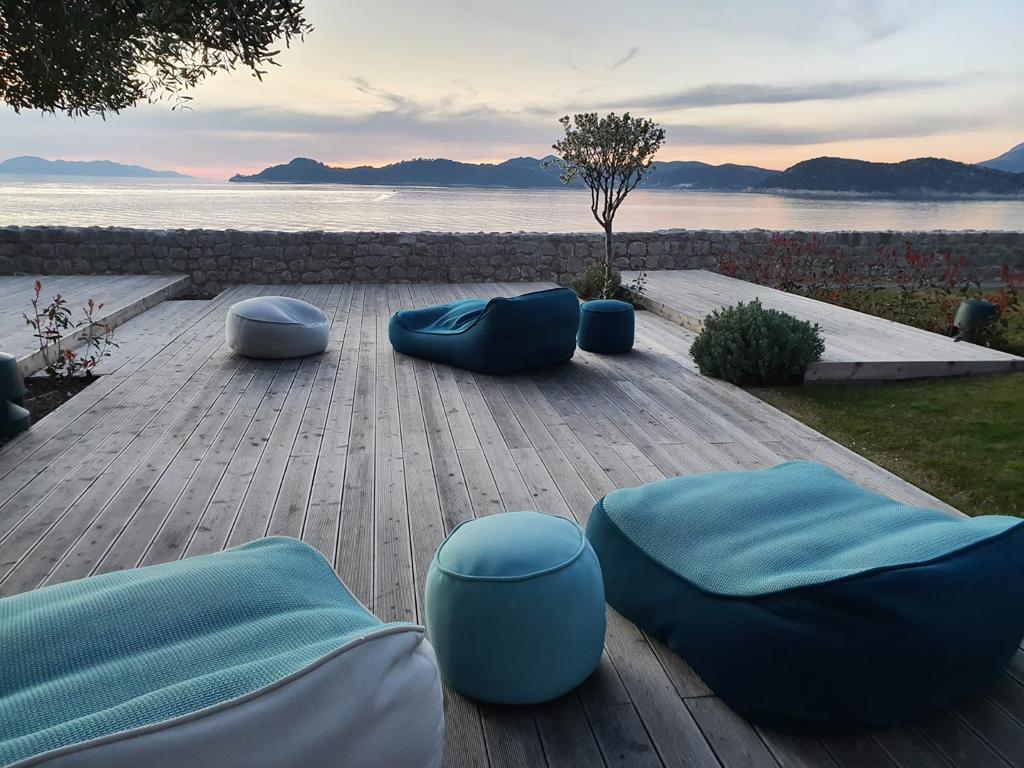 The secluded atmosphere of the monastery, fortress, and garden provides a unique backdrop to any event. Meditate, debate, and relax, reconnect with nature in our secluded gardens, or unlock your creativity inspired by the masterful works of the Thyssen-Bornemisza Art Contemporary collection. For overnight stays, five unique bedrooms are available, decorated with stunning examples of contemporary artwork from our collection. Further accommodation can be arranged within easy walking distance.
LOPUD 1483 offers a variety of locations and experiences that can be tailored to every taste, from the most intimate and private gatherings to high-profile events, as well as seminars, film festivals, performances and concerts.
Please contact us for more information.