Our relationship to nature and the local community of the island means a lot to us. Throughout the season there are plenty of special events that will make your visit even more memorable.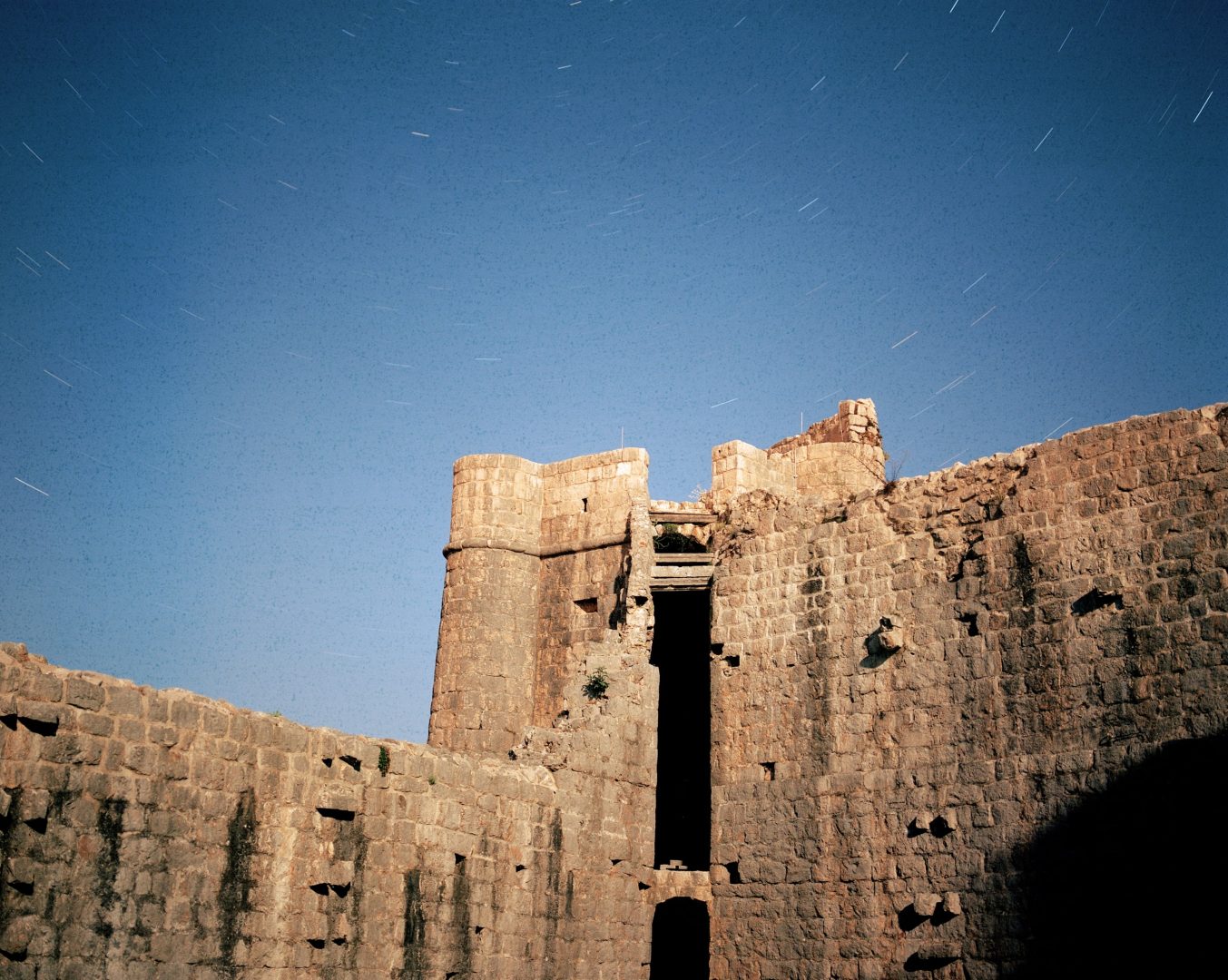 THE LOPUD NIGHT
Although the nights on Lopud are usually quiet, August 15 will be an exception. 
The Lopud Night is an extra special occasion when we celebrate the island, its patron Saint Mary, and the idyllic life of Southern Dalmatia. To start the day of celebrations properly, join the Lopudians for a traditional morning mass that starts before sunrise in the church of Our Lady of Šunj. The rest of the day is full of Lopud pride, joy, and music, and ends with spectacular fireworks in the Balkan style! TEARS OF SAINT LAWRENCE METEOR SHOWER
The shooting stars seen in the sky on this August night are said to be the tears of St Lawrence, shed during his martyrdom. The tears are suspended in the universe and once a year they fall to Earth.
Thanks to its remote location away from the city lights, the island of Lopud is a perfect place to feel the magic of this extraordinary night.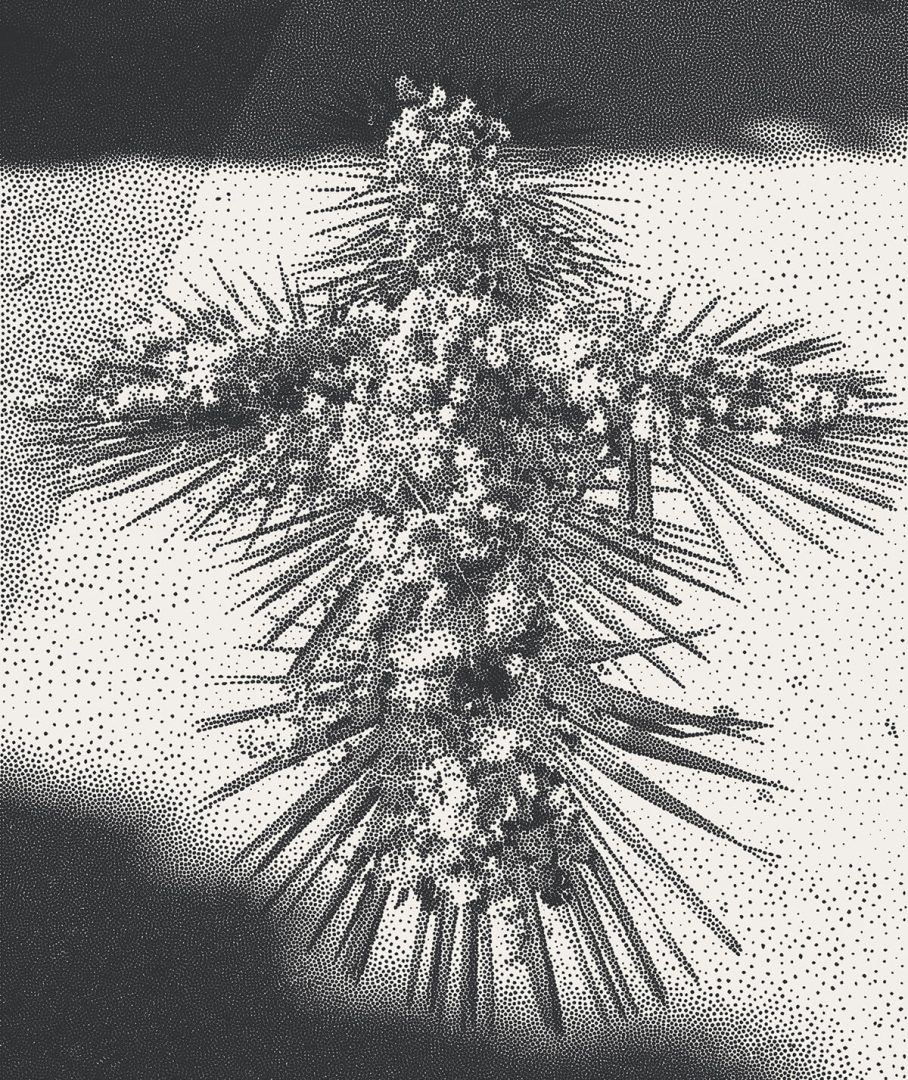 CORPUS CHRISTI
Corpus Christi is a Christian observance that honors the Holy Eucharist. It is also known as the Feast of the Most Holy Body of Christ, as well as the Day of Wreaths. On the day of Corpus Christi, the main road through Lopud is transformed into a spectacular carpet of flowers, covering almost the entire road surface. In the morning, there is an ancient religious procession through the village starting in the main church, Our Lady of Šunj, following the holy mass at 9:30am.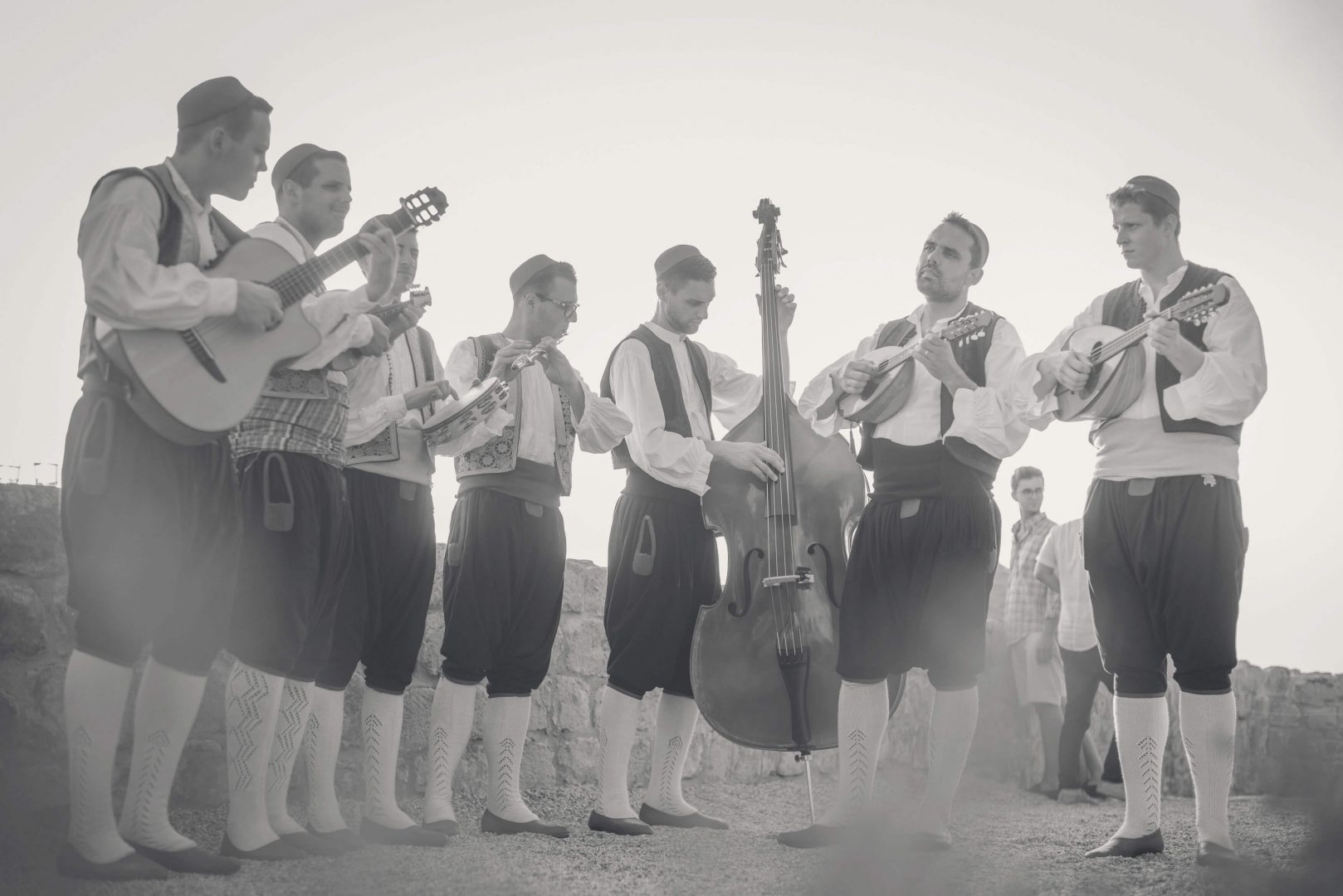 OPENING OF THE SEASON
Join us for the opening of the exhibition Treasures from the Thyssen-Bornemisza Collection: Renaissance to Contemporary.
Program:
17:30 Welcome speech by Francesca Thyssen-Bornemisza and Fra Josip Sopta
18:00 Klapa Kaše
18:30 Opening of the exhibition ETA AQUARIDS METEOR SHOWER 
The Eta Aquarids is one of two meteor showers created by debris from Comet Halley, which last passed through the inner solar system in 1986 and will not appear again until 2061. As the debris hits our atmosphere and burns up, stargazers can observe the shooting stars during its slow-paced peak, which lasts approximately one week, with peak activity around May 6–7.