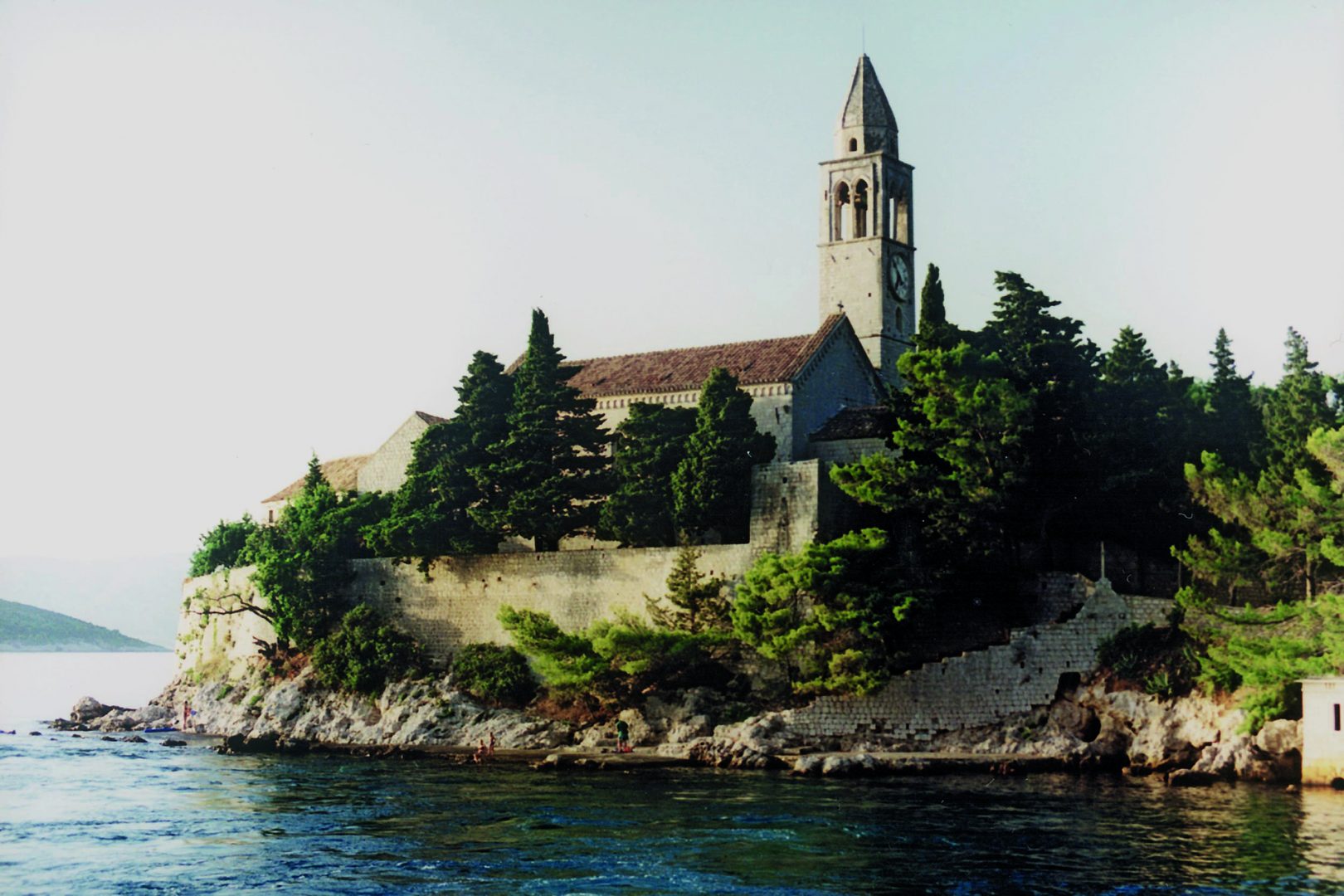 A place where history, art, and botanical exploration ignite the senses
Finally open to the public again after 20 years of sensitive restoration, LOPUD 1483 is devoted to reflection, contemplation, and shared learning.
Alongside the aim of preservation, the future meaning and function of the monastery have been thoroughly considered. One of the original roles of Franciscan monasteries was cultural development and education, and this function was revived, in contemporary form, in 2018, when the monastery opened its doors to the public.
Thanks to a sensitive approach by the Arhitektri studio in Zagreb, the monastery has been adapted to a contemporary space that can host art, symposia, retreats, and many other types of cultural events.
Take time out and escape the crowds in a peaceful, secluded environment that will leave you dreaming of medieval times.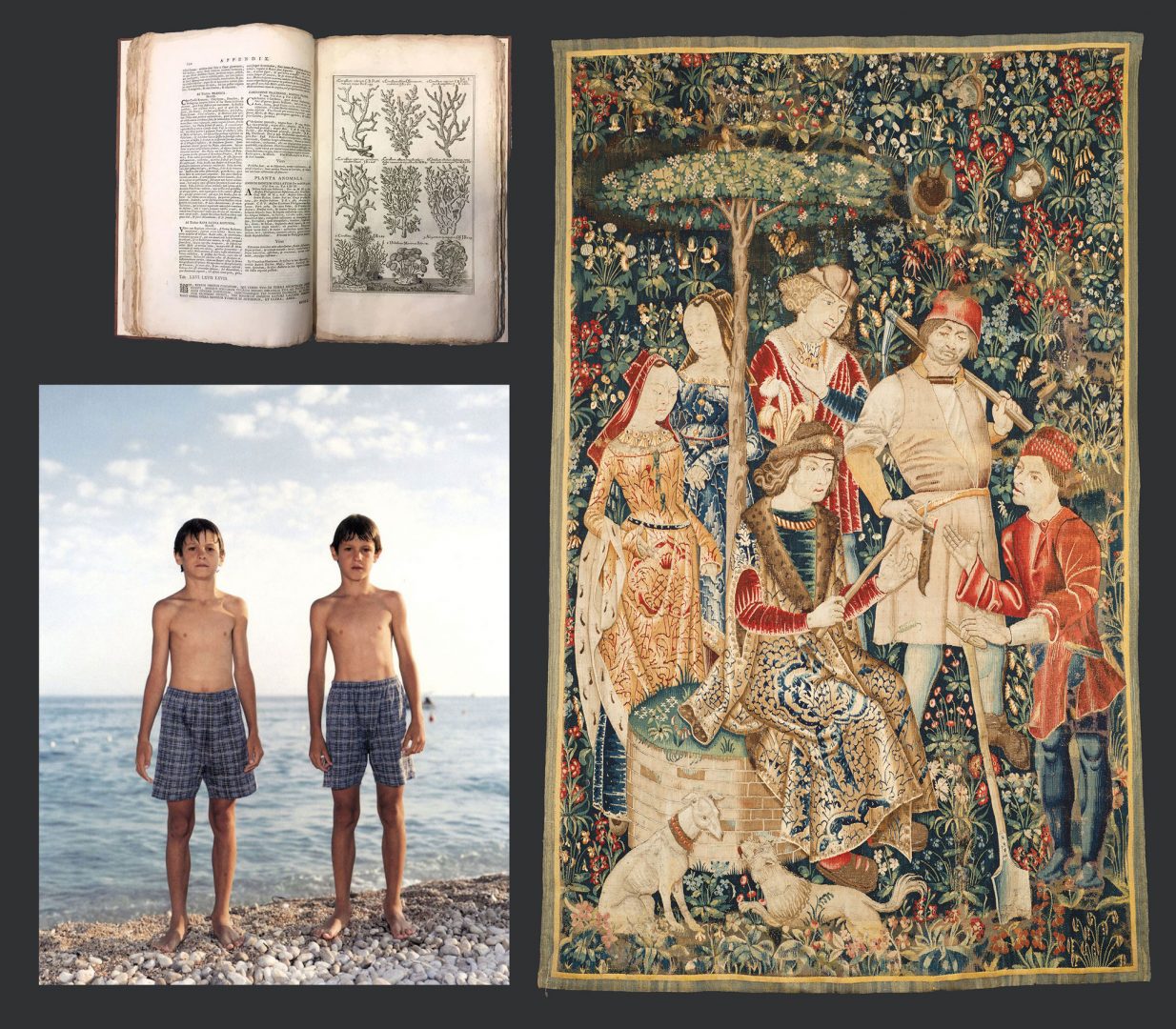 2019 SEASON
May 3 – October 13, 2019
Visiting this beautiful, tranquil place offers numerous unique experiences. This year it pays homage to the distinguished art collectors Baron Heinrich Thyssen-Bornemisza, his son Baron Hans Heinrich, and his granddaughter Francesca and their passion for medieval, Renaissance, and contemporary masterpieces. On Lopud works from three generations of collectors from the same family are brought together for the first time.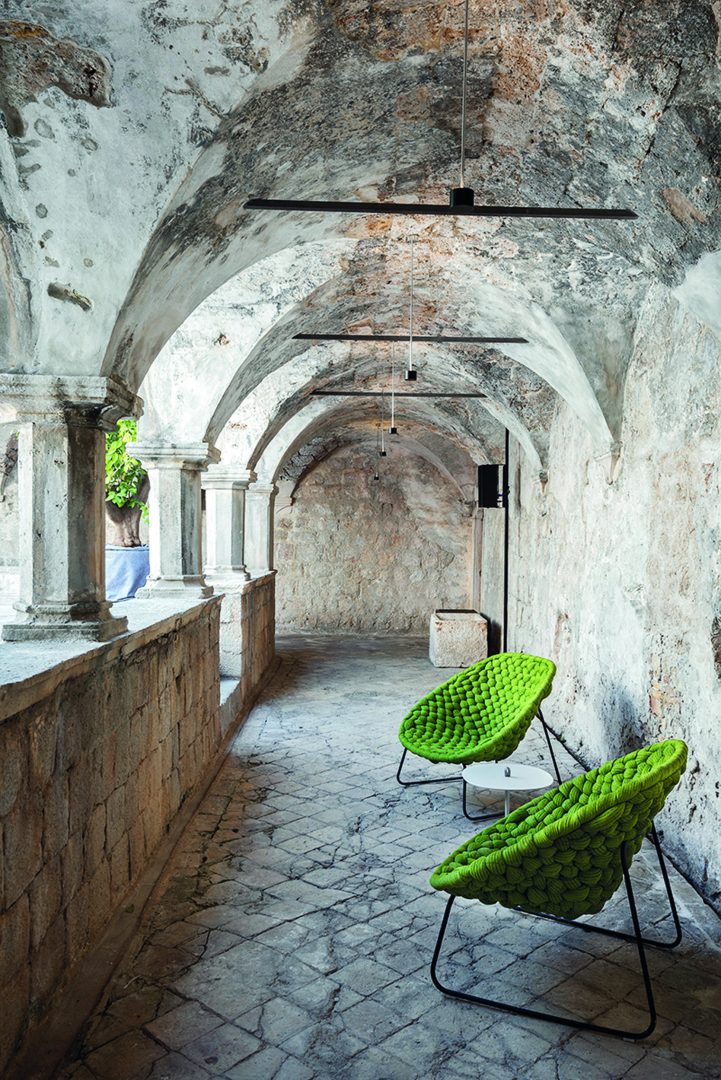 © Reto Guntli & Agi Simoes 2018