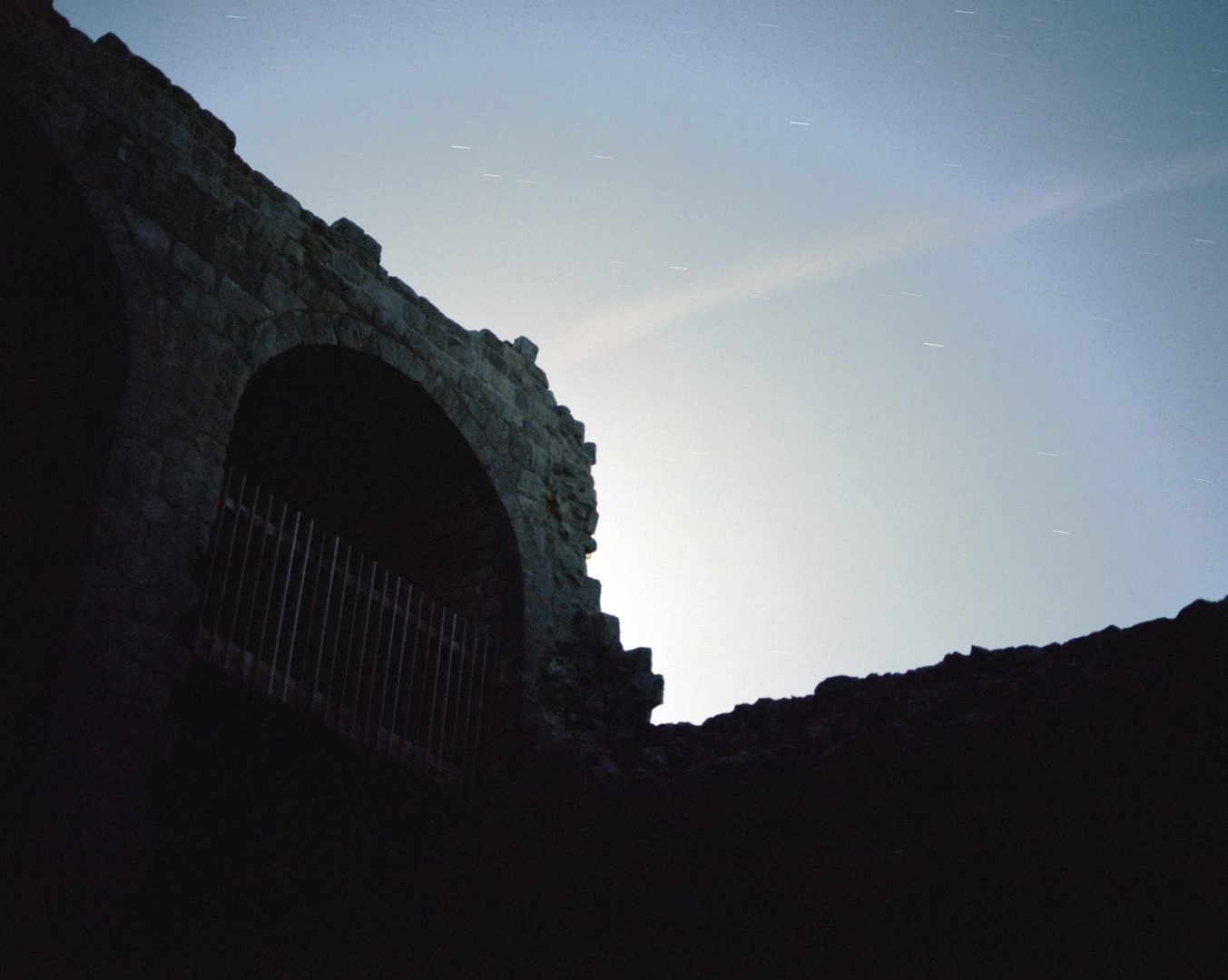 Imagine. You have crossed a turquoise sea to enter the world of beauty and calm that is Lopud 1483. The moment your feet touch its warm stones, you relax.
You are led to your accommodation – one of five exquisite suites adorned with Renaissance furniture and superb works from the Thyssen-Bornemisza Art Contemporary collection. Soon, sitting quietly amid the fragrance of healing herbs, you absorb the calm of one of the monastery's very special gardens. Designed by Arctic shaman, Åsa Andersson, it was inspired by Franciscan monks who once lived and meditated here. Your senses are awakened. You are in one of the most glorious sanctuaries in all Europe.
As evening comes, you wander among the majestic buildings, where traces of old graffiti remain visible, and the original plasterwork and patina have been meticulously preserved. You discover art of outstanding quality, both Old Masters from the great Thyssen-Bornemisza collection and works by leading artists of our day. All have been carefully integrated to enhance the atmosphere. You gaze out to sea while night falls, until the fortifications, monastery and gardens are flooded with night scents under brilliant star-filled skies. You feel rested, in mind, body and spirit.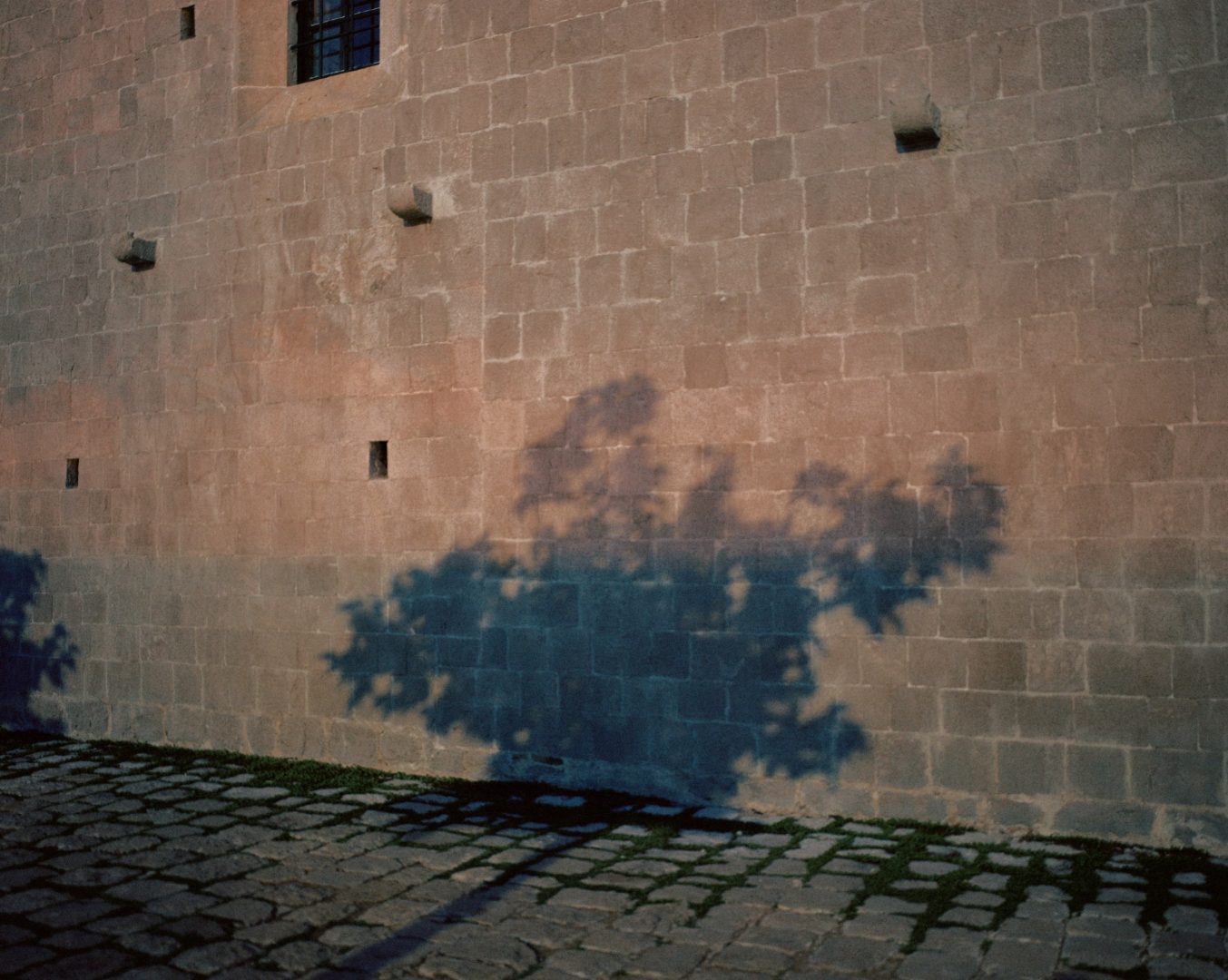 BOOKINGS BROCHURE
Today has been yours alone. But perhaps tomorrow others will join you – for a birthday party, yoga retreat, concert, wedding or business symposium (our beautiful and well-equipped board room makes this the ideal place for corporate residencies). Whatever your event, Lopud 1483 will heighten its significance and add a sense of depth and peace. And, with such a variety of spaces to choose from, we can host occasions ranging from the most intimate to those that reserve the entire complex for your exclusive use.
To make this unique environment yours for an unforgettable visit, please get in touch. We will help realize your dream.
For ideas to inspire your perfect private event, please view our brochure.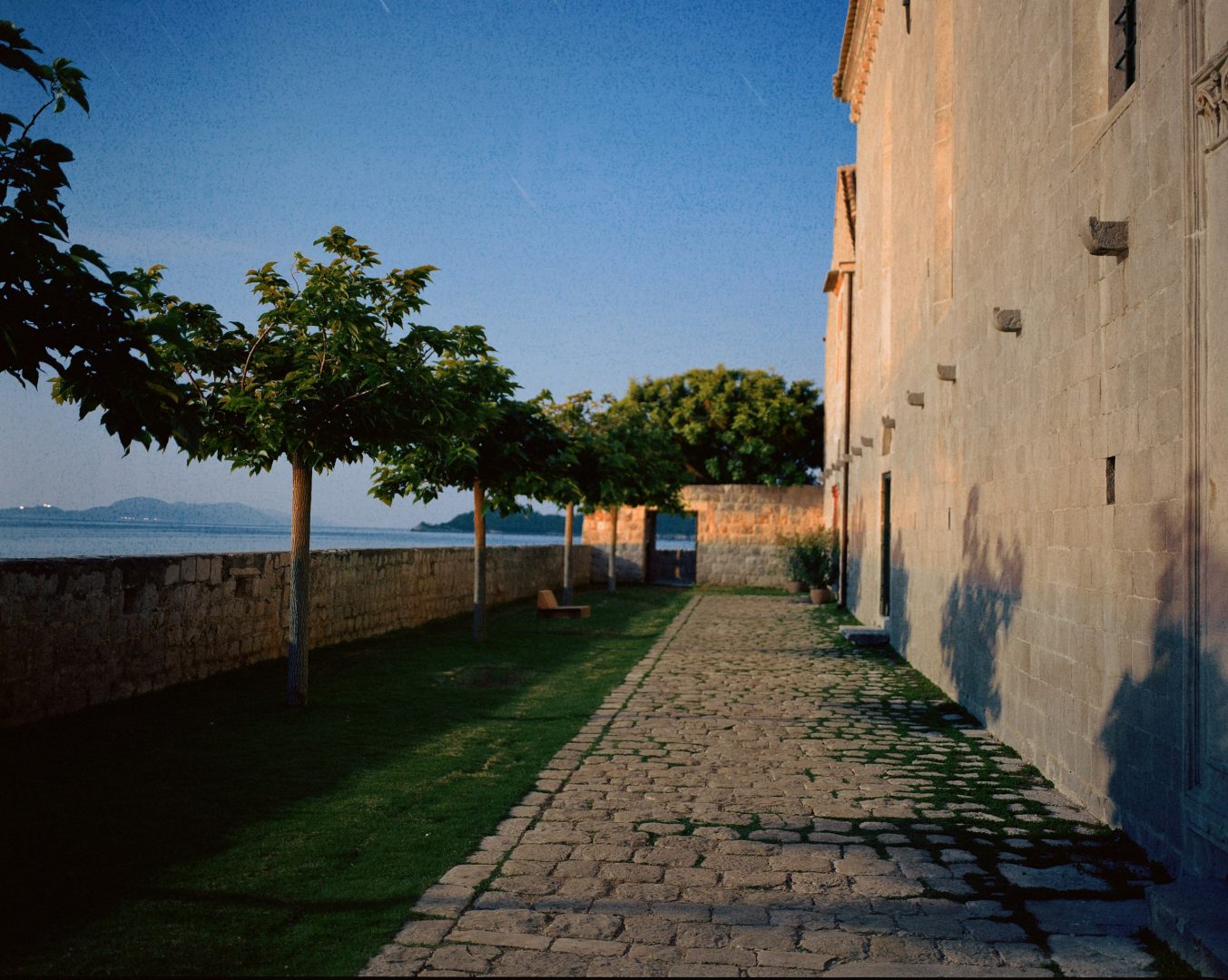 For enquiries or to make a private booking, please contact us. It will be our pleasure to create an  experience that you and your guests will never forget.
Elica Vujičić, our Events Manager, will be happy to assist you.
Contact email: booking@lopud1483.com